I have several adjustment layers inside a precomp (the glass reflections). Once I apply the Templater Settings effect to that precomp, which has the collapse transformations button checked, the adjustment layers turn off and no longer show through.
Is this simply a limitation of Templater?
Without Adjustment Layers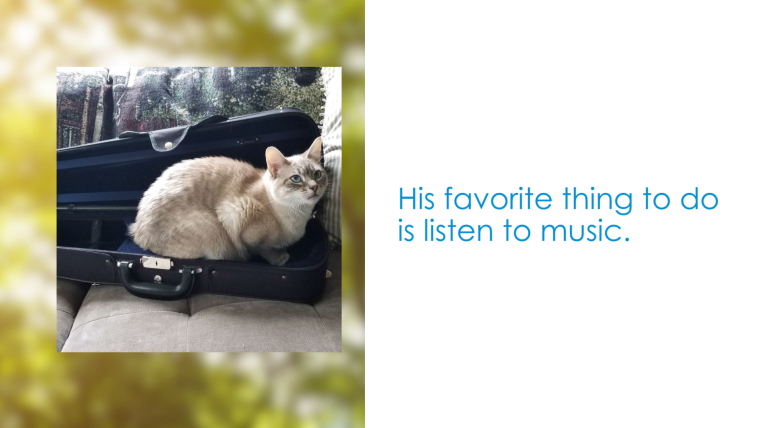 With Adjustment Layers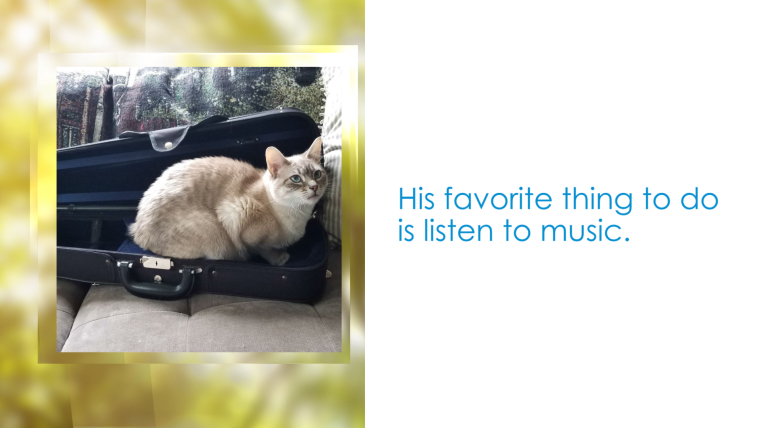 Any help would be appreciated.
Thanks!